The Merc with a Mouth got his own movie and comic fans rejoiced in the land.
Myself included. I mean, come on - Ryan Reynolds playing the comic-book-anti-hero that he was basically vat-grown to play?
I'm so there.
But here's the thing.
See that little angel, super thrilled to be posing with Deadpool at last year's Amazing Hawaii Comic Con?
That little angel, who freaking loves when Deadpool shows up in Ultimate Spider-Man and pointed out all the Deadpool posters at the movie theater recently?
Yeah, we did NOT take her to see Deadpool.
You know why?
Ahem.
Here's an article talking about it.
Some items should jump out at you:
all innuendo filled campaign.
and
an obscenity heavy final trailer.
The posters have gotten more and more innuendo-laden as the release date approached.
from this...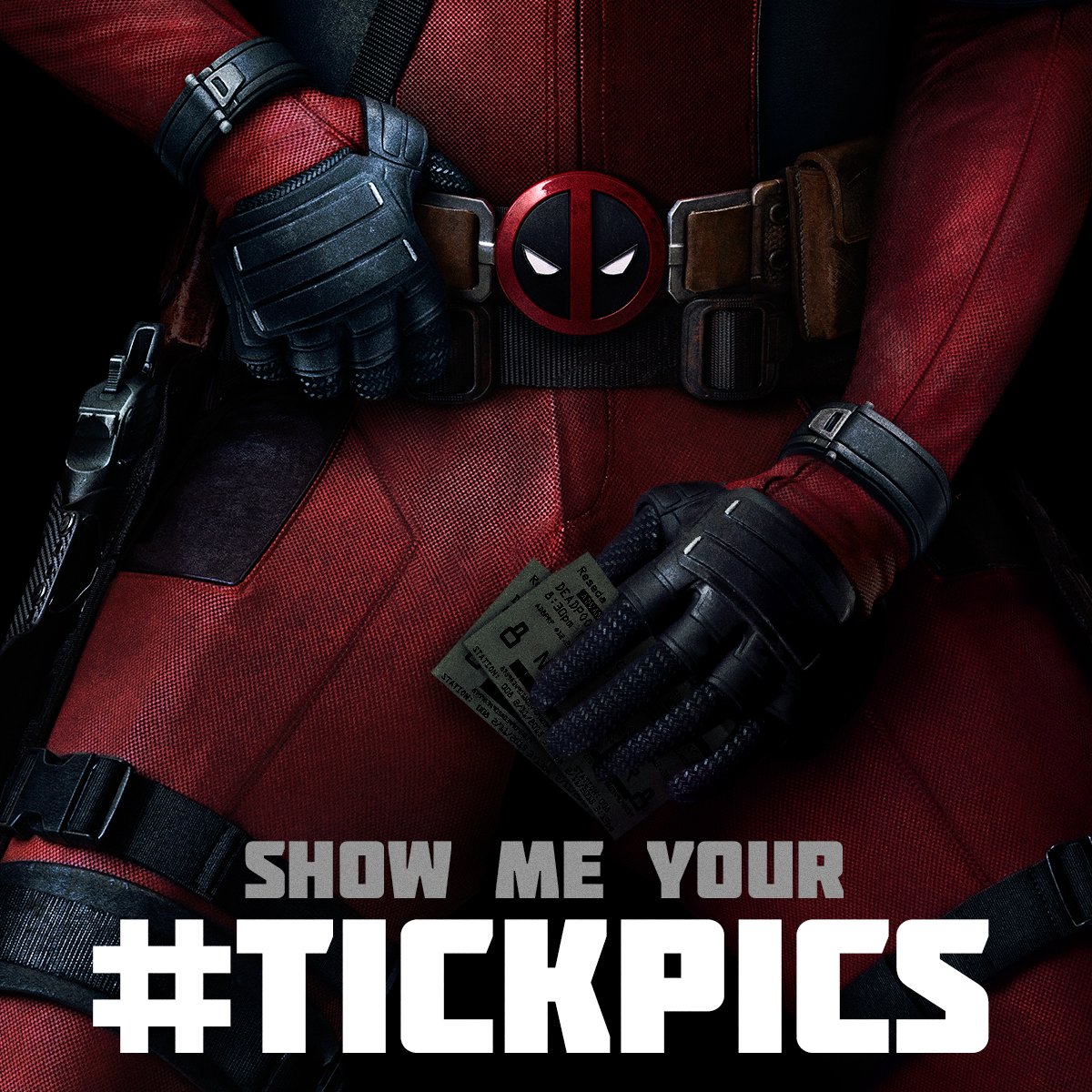 To this.
To parents still debating whether their Deadpool-loving little one should see this movie, and the parents who say "I want to see it and we don't have a babysitter" -
I say this.
If you really must share it with your kid, or you can't see it without them because you can't get a babysitter,
WAIT FOR IT TO COME OUT ON DVD.
Watch it at home where you can turn it off it it's too much.
I mean really. Would you take your little kids to see "First Blood" or "Reservoir Dogs"?
No?
That would be bad? Too violent?
Then DON'T TAKE YOUR KIDS TO SEE DEADPOOL.
Seriously.
Just Don't.
Thus endeth my PSA.
Don't take your kids to Suicide Squad when it comes out, either.
Until next time,